Pandemic purchases
I don't know about you but I am burning through my discretionary cash each month. When we began our lockdown in ?March, I was motivated to clear out any patterns or fabrics which did not spark enthusiasm. Check, done. I do not know how this happened but I now have MORE patterns than when I started this organizational whirlwind.
My pattern limit is around 150 though I have had more and had less over the years. 150 is enough to find a style or detail I love and allows for having some patterns just for the pleasure of it. I cleared out quite a few and was oh, maybe at 130 during early summer. Now I have 159.
This does not include all the PDFs which have not been updated into my electronic file system. Nor does it include the men's and children's patterns, or the quilt patterns, or the home dec patterns which are on Word files. 159 patterns for clothing for me.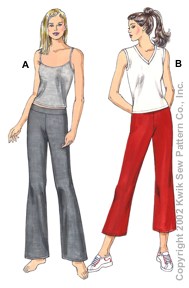 KS 3115 is the oldest pattern in my stash at this time. So many of us have made those yoga pants. I will keep this pattern forever.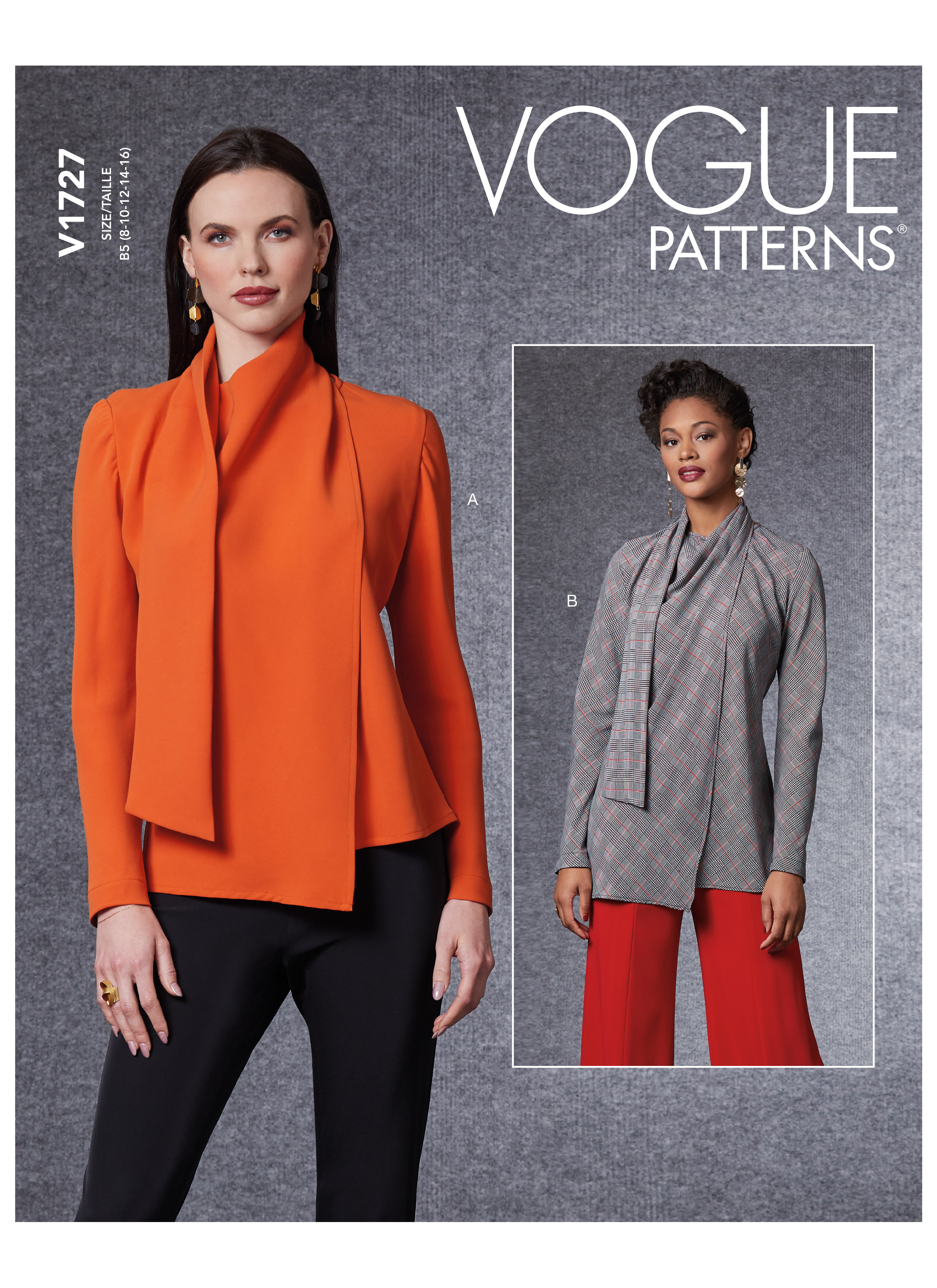 ...and one of the newest is V1727, a bias cut, asymmetrical front extending into a scarf. This may get made up in silk crepe for an outdoor holiday party.
I have been sewing a lot, though in spurts. Below is a pair of grey, wide-leg pants using S8389.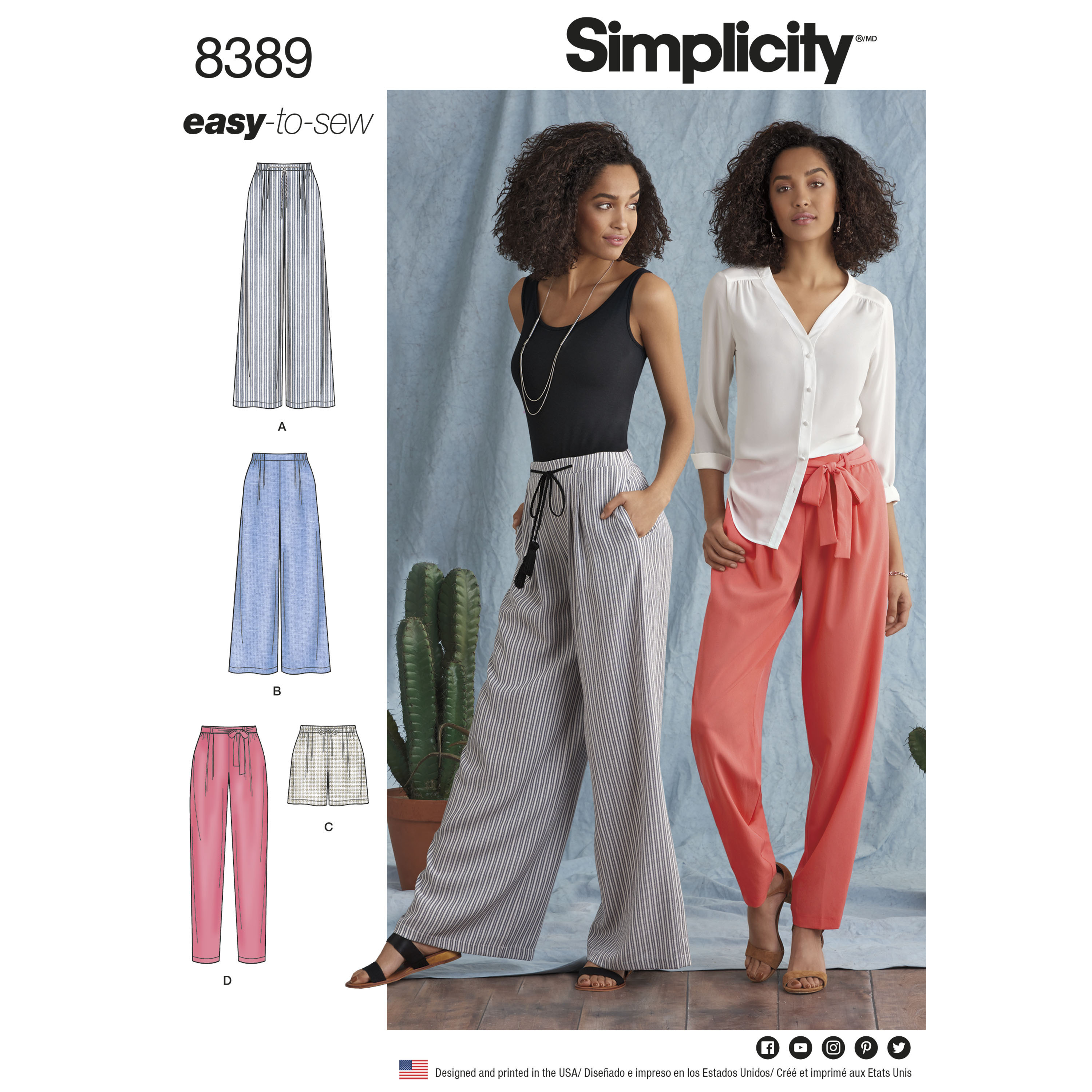 This is a great pattern with a variety of pant styles and shorts. I have used it for loungewear and walking shorts. The grey pants above are the first time I have used the pattern for a smart, casual version.


Finally, the topper I am wearing is the Sabalito blouse from Itch to Stitch. This is a quirky design and fun to sew. I have made it from some lovely grey-blue linen/rayon blend.
I hope everyone is managing well and staying as content as possible as we wait for a vaccine. Remember to wear your mask!