There has got to be a better way. Look at this-patterns, reference books, notes from articles, hints, and tips with highlighting. It's like graduate school of sewing.
I started with The Sewing Workshop pattern Mimosa top and pants. These pants are described as straight legged with contour waist and facing. They sit 1" below waist, include front and back darts and side zipper. Simple. hahaha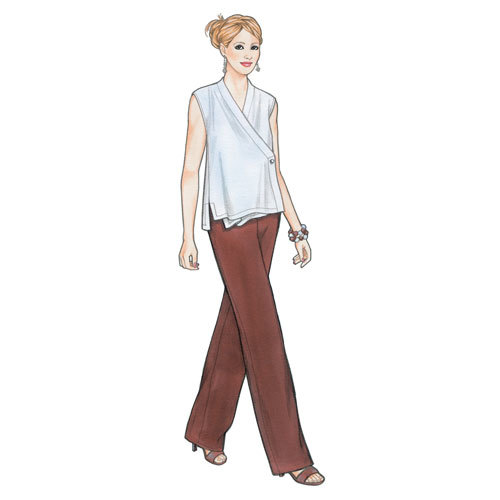 I must confess that the Mimosa pants are still in muslin stage. I have made three muslins so far this summer and really, I have just lost my focus. As can be seen in the photo above, even my last muslin was far too wide in the legs (that is what the blue tape is highlighting). So, I decided to put everything away and make something else.
These 2 pairs of shorts are from M 6930 View A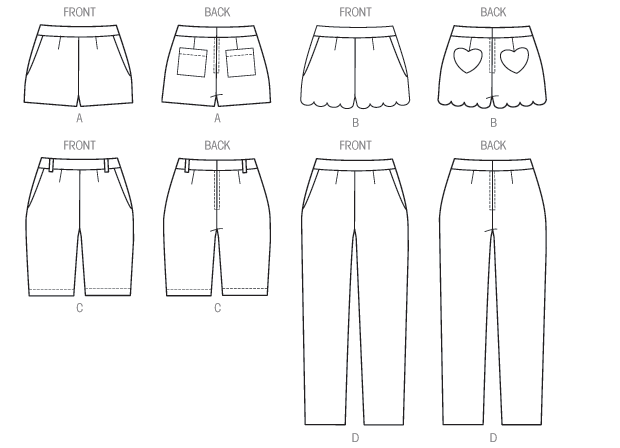 I have almost nailed the fit on these so my next attempt at long pants will be using this pattern. Wish me luck!
Besides crotch curves and back darts, my husband and I took a 2-week vacation in upper Michigan and into Ontario. We stayed in a variety of settings- motel, B&B, AirB&B, and in a loft above a boathouse. We had a fantastic time and soaked up as much water and trees as possible before returning to the Sonoran desert.