It's tee time. I need some new tops for winter and I need some basics, in colors which will mix and match with many other pieces in my closet.
The first decision to make was style and silhouette. I get tired of loose, draped clothing after a long summer of that style so it was time to tuck and wrap and enhance the curves. I started with NL 6150 in this view---->
It is all done except for the hems and one spot on the sleeve which needs to be resewn. The fit is good and the tee is going to be a great cool-weather top.
Next up will be a shell using a mushroom/sage colored knit. I have wanted to make a few more of the cap
sleeved shell titled
View C (M5890).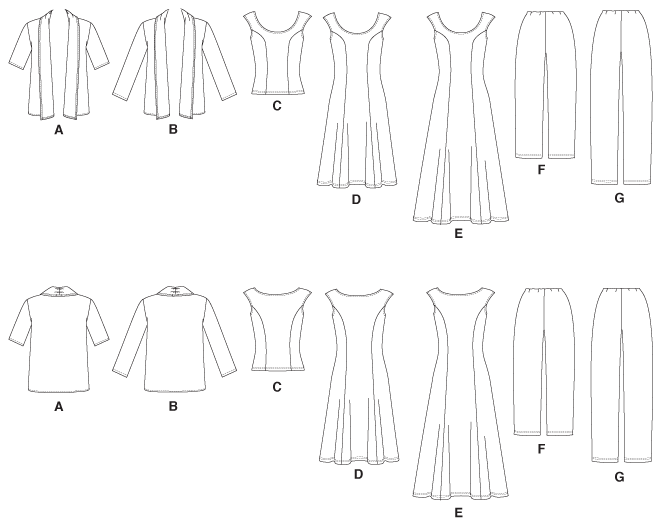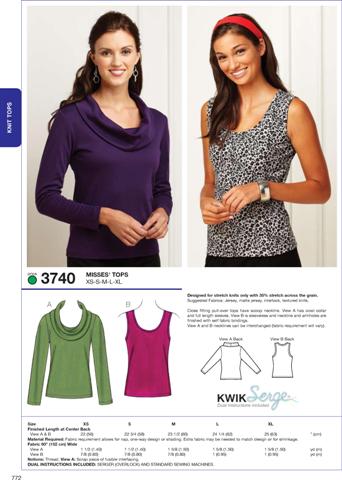 Other patterns in the lineup are Kwik Sew 2643 and Kwik Sew 3740. All are semi-fitted and will be wonderful tops to wear under a jacket or cardi this winter.
After renewing my closet and adding to my basic tee collection, I know I will want to get a little loose and beachy. Here is one pattern I am going to play with-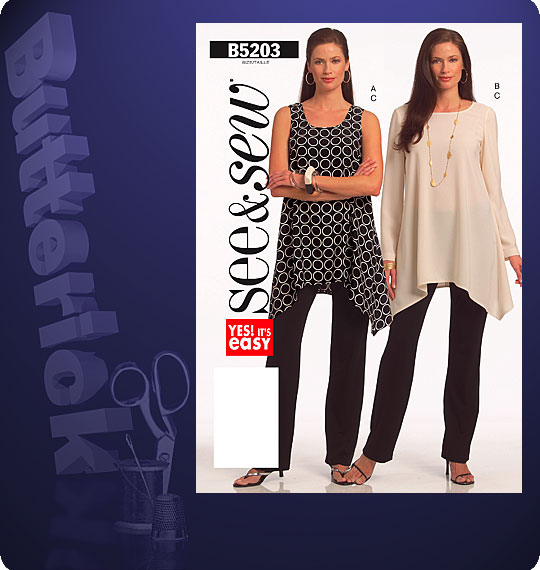 I am looking forward to a little frost on the cactus this year. I'll be cozy in all my new knit tops.